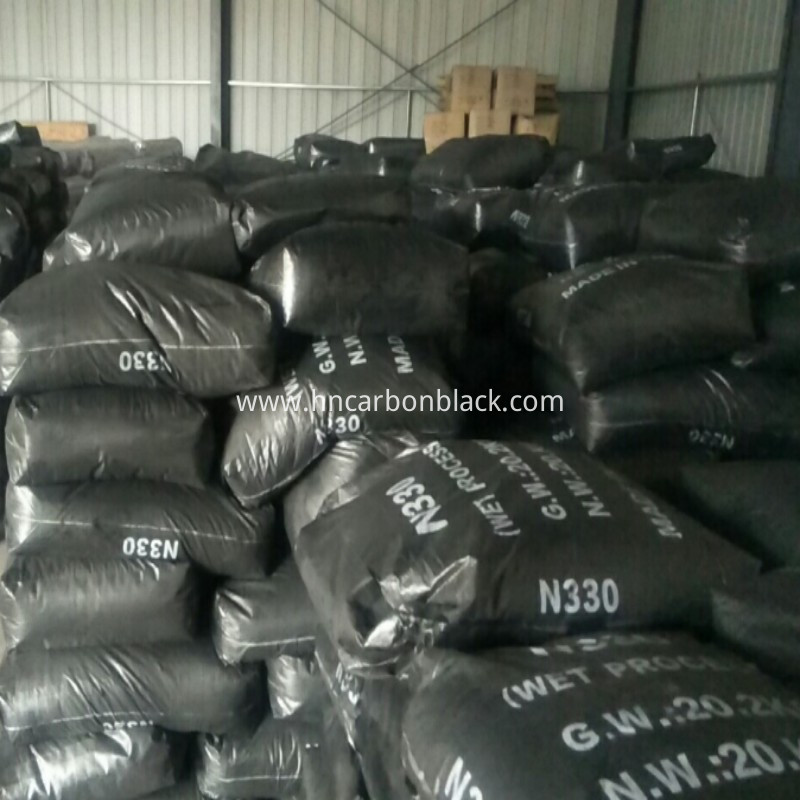 fter the market price of Carbon Black reached the low point in the year at the end of May, the carbon black market hit the bottom and rebounded and entered the mode of continuous rise. Although the carbon black market declined in August, the overall increase was only a drop in the bucket. From June to October, the carbon black market accumulated an increase of 2000 yuan / ton, of which 200 yuan / ton fell in August. What on earth caused the carbon black market price to continue to rise? What about the future market of carbon black?
1. The price of raw coal tar is on the rise as a whole
As of October 23, 2020, the market price of carbon black has been higher than that of the same period last year. On the contrary, the price of raw coal tar is not as high as that of last year. The profit level of carbon black enterprises in the second half of the year is fair. From June to October, the price of coal tar has increased by 550-735 yuan / ton. Although it supports the price rise of carbon black market, it is not enough to support such a big increase. Carbon black market prices continued to rise in the second half of the year, also benefited from the start-up of major downstream tire enterprises.
2. Better downstream demand, which brings strong support to carbon black market
Compared with the start-up of tire factories in 2019 and 2020, starting from August, affected by the increase of foreign tire orders, the overall operating level of tire enterprises was higher than that of last year, and the demand for carbon black increased more, which led to the shortage of market supply, increased the driving force for price increase in carbon black market, and the market price continued to rise.

Overall, in terms of raw materials, due to the shutdown of some 4.3m coke ovens in Shanxi Province, the supply is expected to decrease, and now carbon black enterprises and deep processing enterprises are in a profitable State, coal tar prices will mainly rise in the future. On the downstream side, as far as we know, the downstream tire enterprises will continue to operate at a high level in the short term. Environmental protection may affect the start-up of tire enterprises in Dongying area in late November or December, and the demand is still supported in the short term. In the double positive situation, it is not ruled out that the future market growth of carbon black market will continue to expand, and it is suggested that attention should be paid to the future tire start-up and coal tar market price.