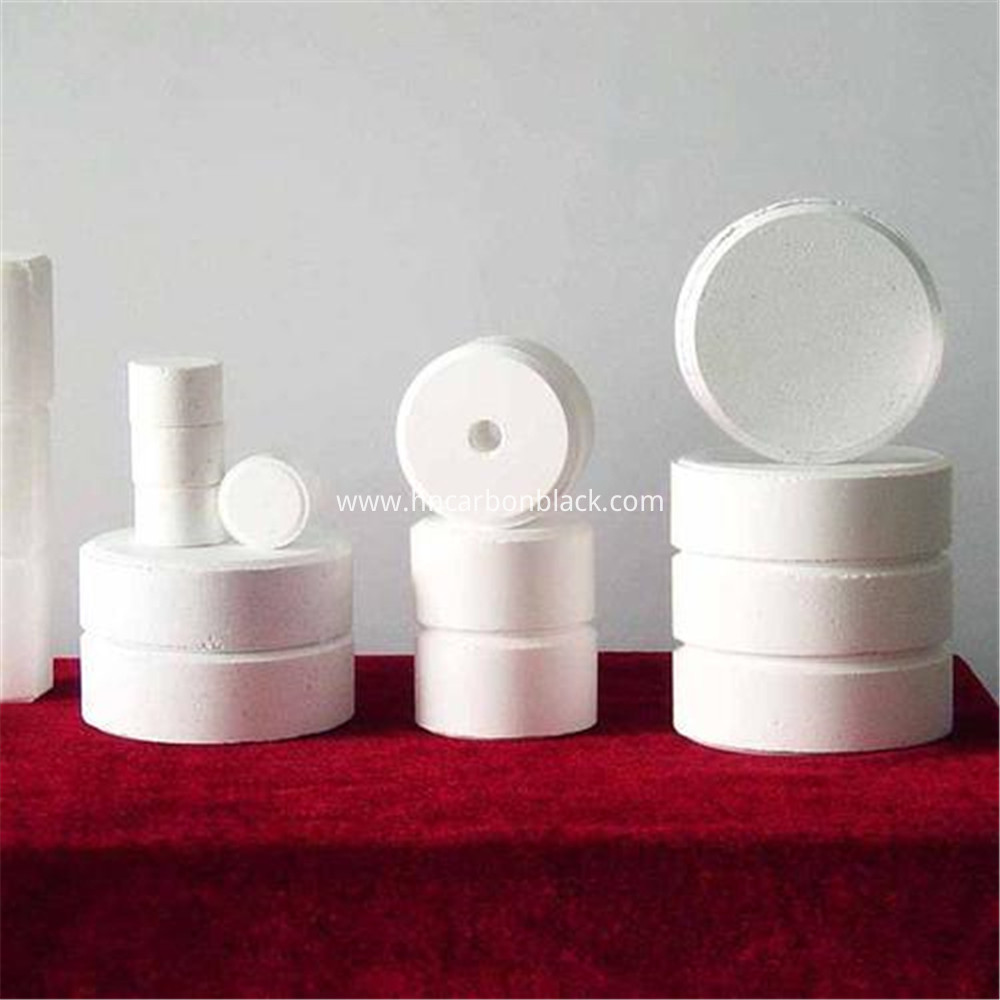 It is harmless for human body to disinfect indoor with Sodium Dichloroisocyanurate. However, when sodium dichloroisocyanurate meets with water, the concentration of hypochlorite released is high, which stimulates the throat.


Sodium dichloroisocyanurate is a white powder or granular solid. It is the most broad-spectrum, efficient and safe disinfectant in the oxidizing bactericides. It is also the leading product of chloroisocyanurate. It can strongly kill bacteria spores, bacterial propagules, fungi and other pathogenic microorganisms, and has a specific killing effect on hepatitis virus. It can quickly kill and strongly inhibit cyanobacteria, red algae, algae and other algae in circulating water, cooling tower, pool and other systems. It can completely kill sulfate reducing bacteria, iron bacteria and fungi in circulating water system.


Detergent additives:


Sodium dichloroisocyanurate can be used as an additive in dry bleaching agent, bleached washing powder, cleaning powder, tableware washing liquid and other washing products to bleach and sterilize, increase the function of detergent, especially for protein and fruit juice. When tableware is disinfected, 400 ~ 800mg of sodium dichloroisocyanurate is added into every 1L of water. After soaking for 2 minutes, Escherichia coli can be completely killed. The killing rate of bacillus can reach more than 98% after more than 8 minutes, and hepatitis B virus surface antigen can be completely killed after 15 minutes. In addition, sodium dichloroisocyanurate can also be used to disinfect the appearance of fruits and eggs, deodorize refrigerators and disinfect toilets Poison, deodorization, etc.


Disinfection of swimming pool water body:


If the water of swimming pool is not disinfected, bacteria will easily breed. There is a layer of slippery and dirty microbial algae on the wall of swimming pool. The water of swimming pool emits unpleasant smell. Swimmers will feel disgusted when they come into contact with the slippery algae. The polluted water will also infect swimmers, skin, eyes and respiratory organs Sodium chloroisocyanurate not only has blue water color, clear and bright, smooth pool wall, no adhesion, and makes swimmers feel comfortable, but also has no harm to human body and high sterilization efficiency at the concentration of use, which is very beneficial to the protection of people's health.


Drinking water disinfection:


Sodium dichloroisocyanurate used in drinking water can effectively kill all kinds of algae, bacteria, fungi, spores, etc., and destroy the color and odor of hydrogen sulfide and other pollutants in water. When the concentration is 2 × 106, the killing rate of Escherichia coli, osteoarthritis virus, dysentery disease and hepatitis virus can reach 100%.