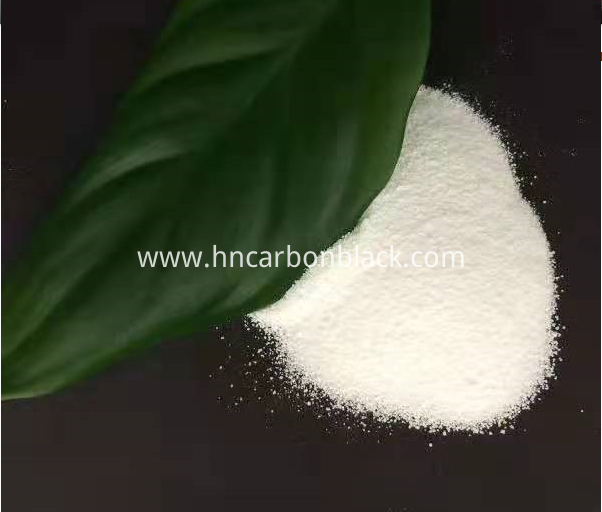 All kinds of opinions about food additives are emerging, constantly stimulating the public's sensitive nerves, making consumers worry about the safety of food additives. In the production of meat products, in order to make the products complete in shape, good in color, tender in quality and glossy in section, some quality improvers such as food grade Sodium Hexametaphosphate should be added, which can increase the water holding capacity of meat, improve the adhesiveness, improve the fresh and tender taste, enhance the elasticity and increase the yield.


Is food additive angel or devil? In order to improve the water holding capacity of meat products, improve the bonding strength, elasticity and formability of meat, adding phosphate is more commonly used. According to the hygienic manual for the use of food additives in China, sodium pyrophosphate, Sodium Tripolyphosphate and sodium hexametaphosphate can be used in meat products.


1. Sodium hexametaphosphate


Sodium hexametaphosphate is colorless powder or white fibrous crystal or glass block with strong deliquescence. It has strong chelating force, buffering effect and dispersing effect on metal ions, and can promote protein coagulation. In food additives, sodium hexametaphosphate can be mixed with other phosphates to form compound phosphates or used alone.


2. Sodium pyrophosphate


Sodium pyrophosphate is colorless or white crystalline powder, soluble in water, insoluble in ethanol, and can complex with metal ions. It plays a great role in stabilizing products, increasing the adhesion with water and elasticity of products, improving food taste and antioxidation, and is commonly used in sausage, western ham and other meat products.


3. Sodium tripolyphosphate


Sodium tripolyphosphate is colorless or white glassy block or piece, or white powder, deliquescence, alkaline aqueous solution, strong emulsifying to fat. In addition, it can also prevent discoloration, deterioration and dispersion, and increase adhesion.


The solubility of phosphate is poor, so in the preparation of pickling solution, phosphate should be dissolved before adding other pickings. Mixed use of various phosphates is better than single use. The mixed proportion is different, and the effect is not the same. To buy food grade regular sodium hexametaphosphate, we still need to choose regular manufacturers.


For consumers, as long as they are regular food grade additives, the safety in the final analysis depends on how much they eat, and there is no inevitable connection with how many kinds they use. As long as they meet the requirements of the standard, the safety of food additives themselves is guaranteed.