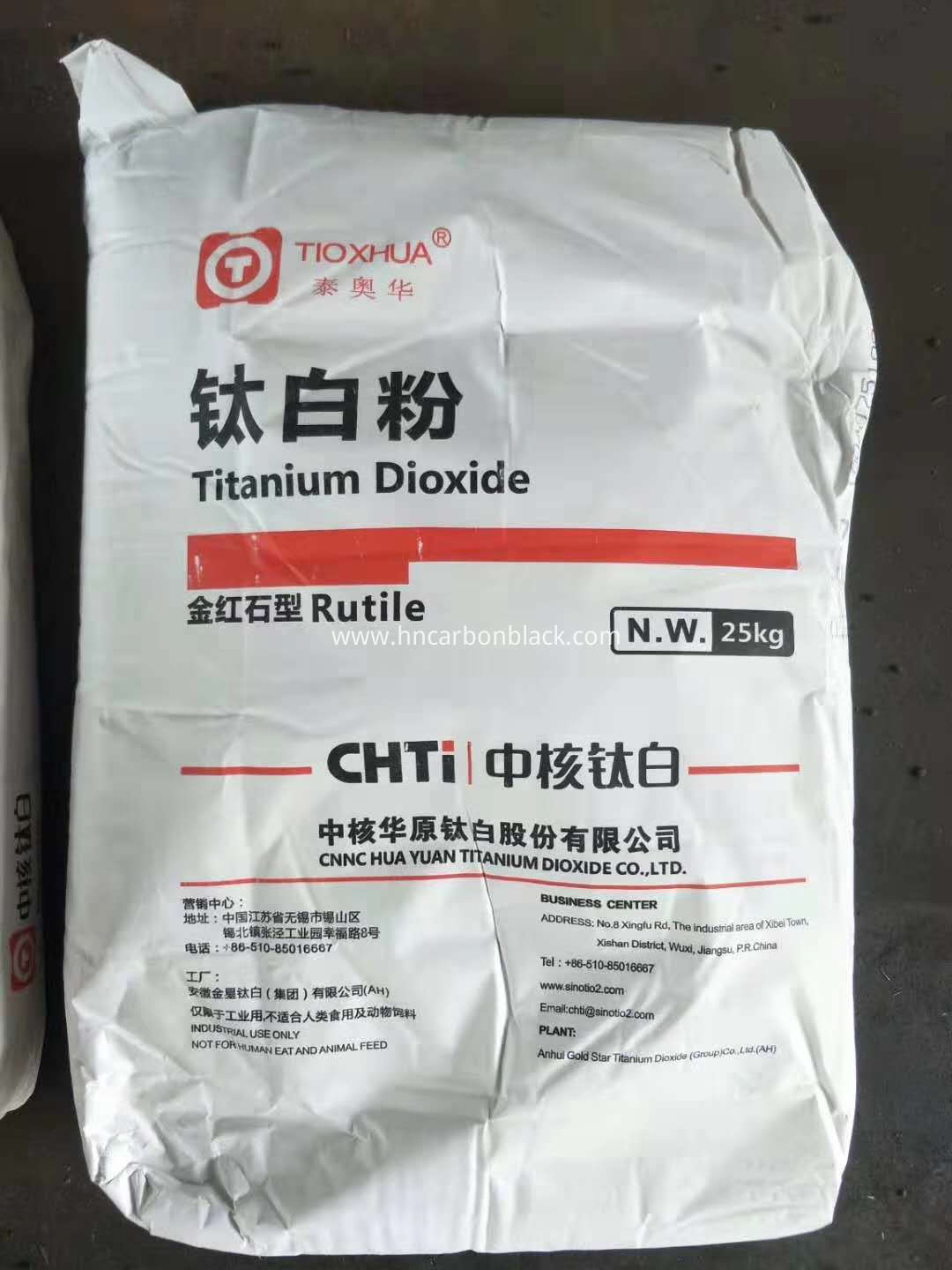 After the Spring Festival, four Titanium Dioxide enterprises, including Guangxi Shunfeng , Chuangda Yutu . and Tianlun ., announced price increases. Since Lomon & Billions Group Co., Ltd. announced to increase the sales price of titanium dioxide on February 7, more than 20 domestic manufacturers have followed suit, increasing the domestic sales price of various brands of titanium dioxide by 800 ~ 1000 yuan (ton price, the same below), and increasing the export price by about 150 US dollars. This is the eighth consecutive month that the price of titanium dioxide market has risen since July 2020.

From the perspective of supply and demand, the current domestic titanium dioxide production capacity is about 4.3 million tons. According to the data, the domestic titanium dioxide production in 2020 will be 3.512 million tons, an increase of about 330000 tons compared with that in 2019, an increase of 10.4%. The annual total export was 1.214 million tons, a year-on-year increase of 21.0%, and the apparent consumption was 2.466 million tons, a year-on-year increase of 5.2%. Affected by the epidemic, overseas titanium dioxide enterprises have limited production and shut down operations. At present, the export orders of domestic enterprises have been arranged to March, and the enterprises are basically negative inventory. It reflects that the global competitiveness of domestic titanium dioxide in quality and price is becoming stronger and stronger.

We believe that in 2021, only CITIC titanium's 60000 T / a chlorination plant is expected to be put into operation in 2021h2, and the demand side is expected to maintain a high export momentum. The annual export is expected to reach 1.35-1.4 million tons, the domestic apparent consumption will maintain a growth rate of 6% - 7%, the annual demand will increase by 300000-350000 tons, the supply and demand will be further Tight balanced, and the prosperity is expected to continue to rise.