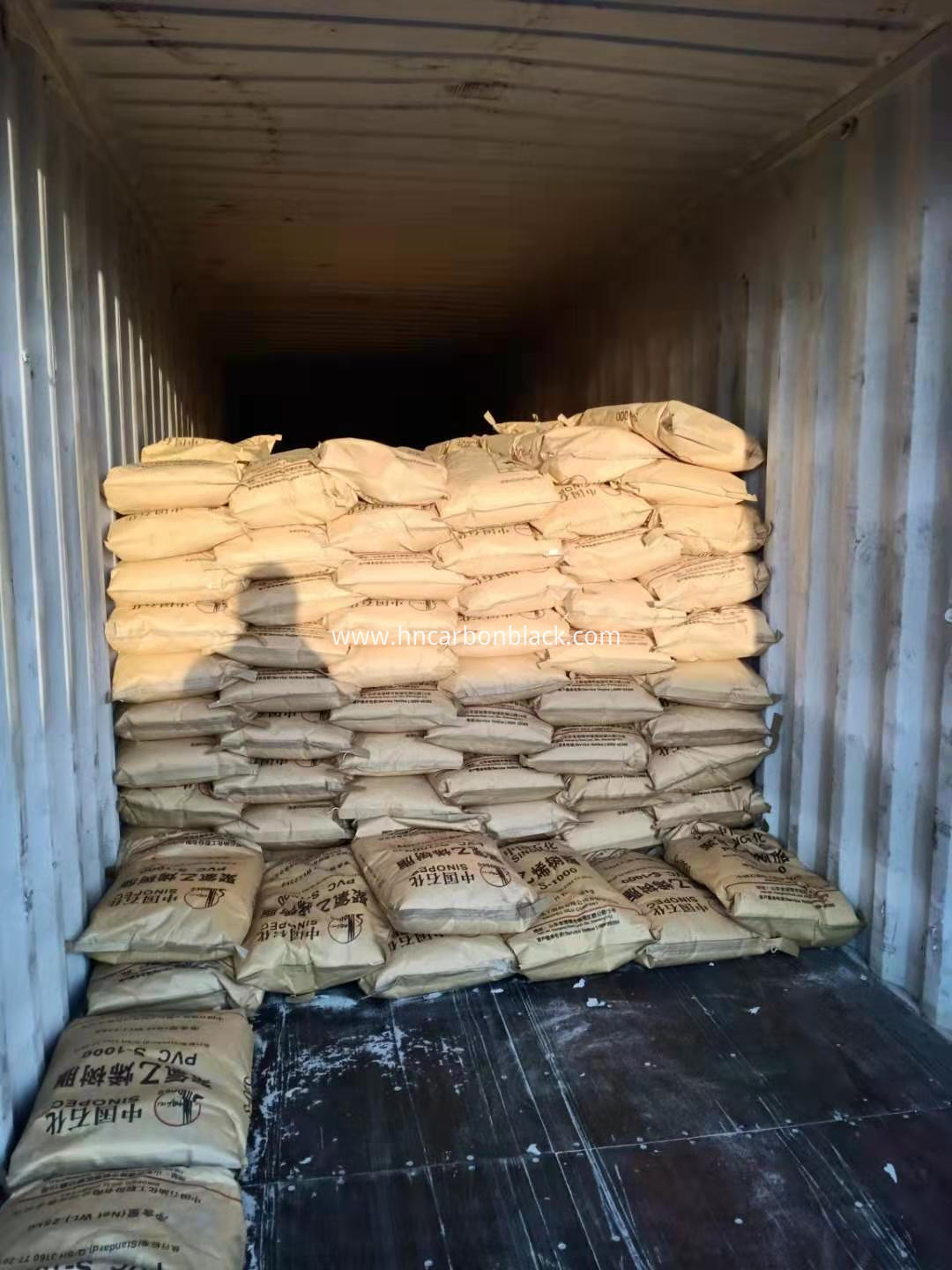 604MT PVC S1000 QILU BRAND LOADING AND WILL BE SHIPPED TO BRAZIL IN EARLY MAY.
PVC Resin S1000 is manufacured by Sinopec ,it is suspension method Pvc Resin,barely Fish Eye, Widely used in the production of soft film, sheet, artificial leather, pipe profile, bellows, indigo protective tube, packaging film, sole and soft miscellaneous goods .

We also supply Sinopec PVC ,Zhongtai PVC, LG PVC, Tianye PVC, Dagu PVC and so on. And contact with us freely if you want PVC SG5,PVC SG3,PVC SG8,PVC S-1000,PVC S-700,PVC S-1300.